Welcome to DSM DIVE - Gili Trawangan & Lombok
DSM Dive Lombok & Gili Trawangan is a PADI 5 Star Instructor Development Center and FFESSM Dive Center on Lombok and Gili Trawangan. Lombok is a small islands in Indonesia, just East of Bali, and part of the great "Coral Triangle" known for its superb scuba diving and underwater world. DSM Dive is operating since 2009.

Our experienced team of local and international divemasters and dive instructors ensure secure fun diving and PADI diving courses around the Gili Islands and in Sekotong on Lombok's Southwest coast.
Lombok Senggigi and Gili Trawangan
Whether you do holiday on Lombok Senggigi or Gili Trawangan, you can join us easily on the boat to go scuba diving around the three famous Gili islands and on Lombok's reefs in Sekotong and Secret Bay. Lombok is the island just East of Bali but has a different Flora and Fauna. The Gili islands are three tiny islands located on the Northwest coast of Lombok.
Diveshop Location
DSM Dive has scuba diving centers on Lombok Senggigi and on Gili Trawangan. Both Indonesian islands have their own charm and beauty. Stay on Lombok and explore the island: stunning waterfalls, endless beaches, cultural attractions and marvellous hotel resorts are awaiting you. Enjoy the laid-back tropical island feeling while being on Gili Trawangan- the small island with its splendid white sand beaches and turquoise-blue water, drinks of young coconuts, fresh fish grilled on the night market and delicious food at our restaurant Le Resto Gili Trawangan.


About Us
Scuba Dive Sites Gili Islands and Lombok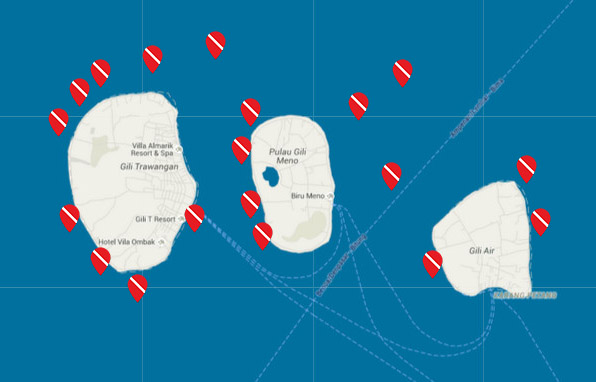 Whether you like the big stuff or the small tiny macro, with more than 20 different scuba dive sites around the Gili islands and some more on Lombok's reefs, scuba diving with us will thrill you and divers of all levels.
The dive sites around the Gili islands are very diverse, with the most stunning ones around Gili Trawangan:
 Shark Point
 Bounty Wreck
 Coral Fan Garden
 Manta Point 
 Meno Wall
You can expect to meet a lot of turtles, reef sharks, rays, nudibranchs, octopus, shrimps and many more.
The reefs and corals of Sekotong in the Southwest of Lombok are 98% intact and appear in astonishing colors with school classes of fishes passing by, nudibranchs that you might have never seen in your life before and the unique pigmy sea horses.
Secret Bay in the West of Lombok is mainly muck diving with funny critters and unbelievable frog fishes. 
We dive daily around the Gili islands and on request with a private boat on Sekotong and Secret Bay. Choose your holiday location and tell us where you want to go: we will take care of the rest.


14 reasons why you should scuba dive with us
Not surprisingly, DSM DIVE is divers' first choice when it comes to scuba diving on the Gili islands and Lombok's surrounding reefs. Here are just a few reasons why we are one of the leading dive operators in the Lombok area:
Only dive shop who scuba dives in Gili islands & Sekotong South Lombok
We follow the motto "Safety First"
Small groups
60 minutes maximum bottom time**
Enjoy the comfort of our 3 new & comfortable boats
Save time and book your package scuba dive & hotels with us
Best value for money (if we can compare like with like)
Avoid the crowds : we don't clash with the big groups
Our very experienced crew
Shuttle service from Lombok to Gili
Exclusivity Fluo Night Dive
Family-friendly environment
Only dive center on the Gilis and Lombok with Dive Insurance
Le Resto Gili Trawangan one of the best new restaurants on the Gilis...
**in accordance with your dive computer or PADI Table
We are scuba diving:
Daily around the

three famous Gili islands

On request in the

Southwest of Lombok - Sekotong

On request on the

West coast of Lombok - Secret Bay
Dive Beginner or PADI Pro? PADI Scuba Diving Courses on the Gilis for all levels
Whether you are beginner or want to become a pro diver, we offer PADI scuba diving courses from PADI Discover Scuba Diving to PADI Scuba Diving Instructor on Lombok & Gili Trawangan.

You are new to scuba diving and want to try it for the first time? Then you are right with the PADI Discover Scuba Diving Course.
Already discover Scuba diving , start directly with the PADI Open Water Diver Course, the PADI course where you will be certified as a diver that can dive until 18m.

After you can continue with the PADI Advanced Open Water Course and PADI Rescue Diver Course.

Become a PADI Pro in Gili Trawangan with our PADI Divemaster Program. Become a PADI Open Water Scuba Dive Instructor (OWSI) with our Instructor Development Courses in Bali and Gili Trawangan IDC Bali Lombok.

Some of the courses can be already started from home via PADI e-learning.
Most popular PADI Scuba Dive Courses around Gili Islands Lombok:
PADI Scuba Dive Courses for Beginners in Gili Trawangan:
Diving Packages with hotels in Lombok:
Inclusive:
Transport to the dive sites
Accommodation at selected hotel
Daily breakfast at selected hotel
A divemaster / instructor per group (max 4 divers)
Dive Insurance
Puri Bunga Cottages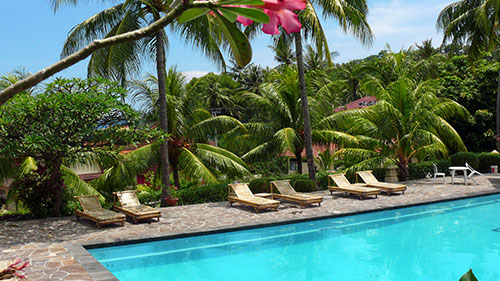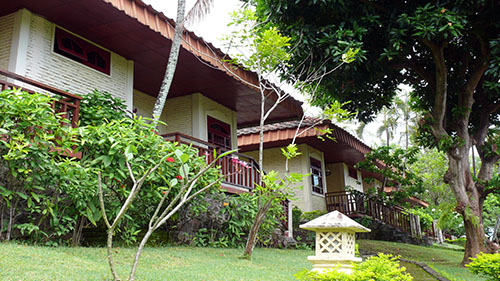 Puri Bunga Cottages Lombok
Living Asia Resort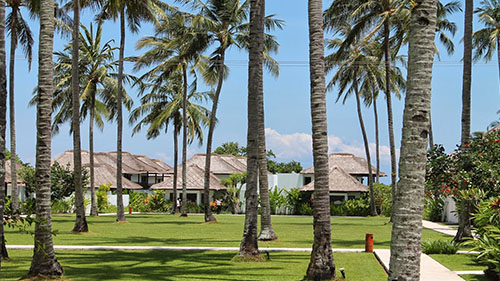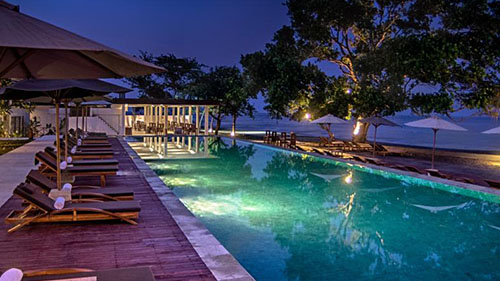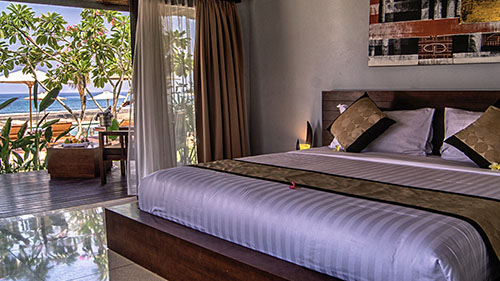 Living Asia Resort Lombok
The Santosa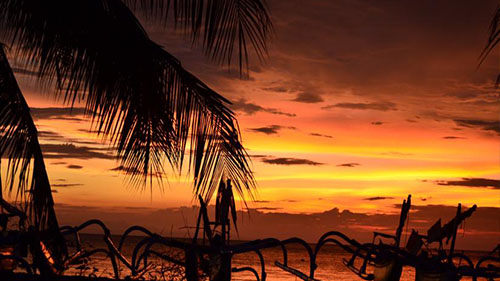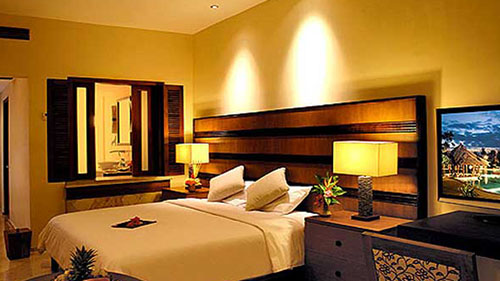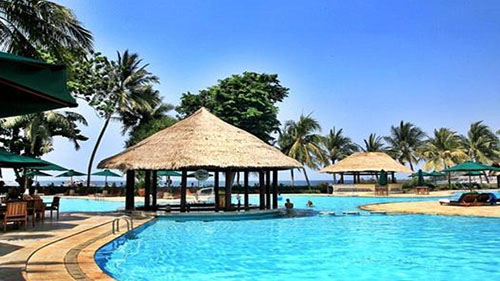 Location: Senggigi
Atlantis Bali

Gili Eco Trust

GIDA

Living Asia

Puri Bunga

Qunci Villas

The Santosa

Tugu Lombok