DSM DIVE Offices on Lombok and Gili Trawangan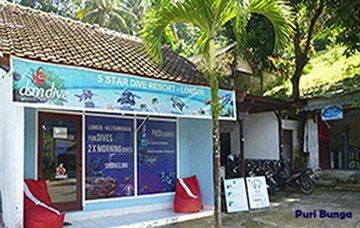 Lombok - Senggigi - Puri Bunga Cottages
Find us inside the Puri Bunga Cottages in front of the Art Market, Police and Sheraton.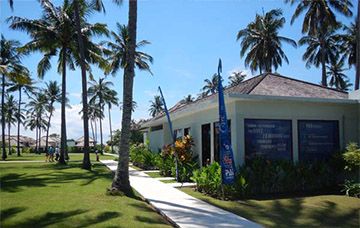 Lombok - Living Asia Resort
Find us inside the Living Asia Resort, 10 minutes North of Senggigi.
Gili Trawangan - Main Road
Find us at Gili Trawangan, on the main road 200 meter north of the harbour and market.